Market makers in bullion
We offer competitive buy/sell spreads on most forms of gold and silver bullion.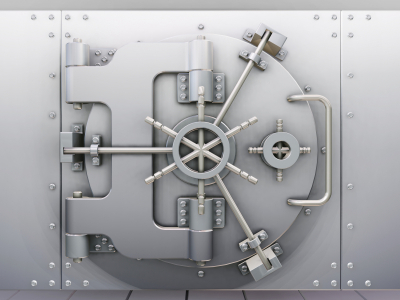 Inventory on hand
Protect yourself... Take immediate possession of your bullion.
Fast order processing
Your order will be shipped within 24 hours after verification of funds received.
Absolute client confidentiality
Your privacy is very important for us. Any information you provide to us is respected and protected.